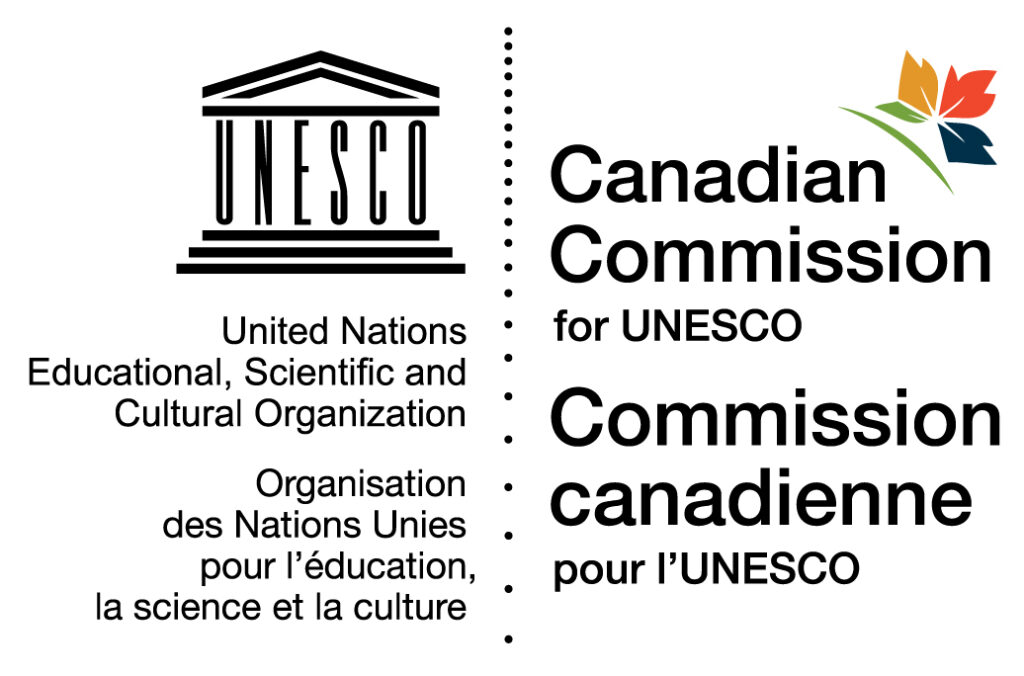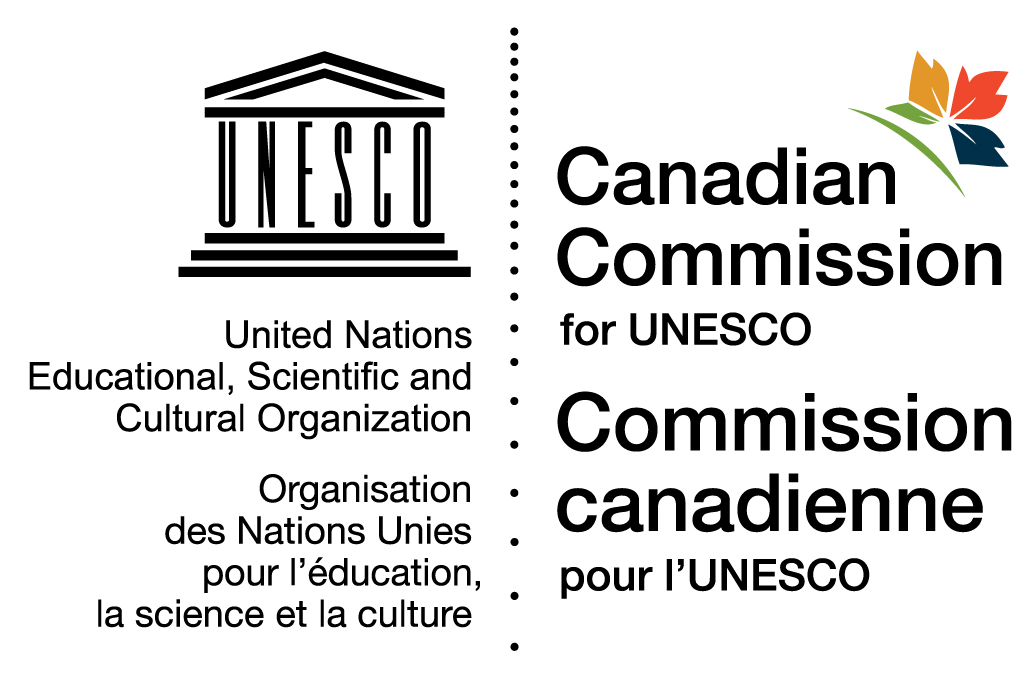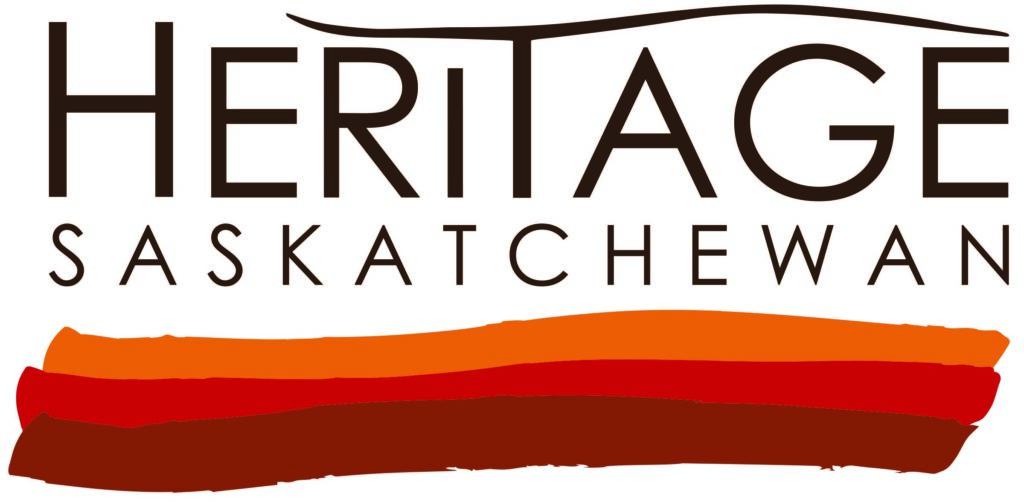 University of Northern British Columbia, Conference Organizer
Dr. Agnieszka Pawlowska-Mainville
Email: agnes.pawlowska–mainville@unbc.ca
Agnieszka Pawlowska-Mainville is Associate Professor in First Nations Studies and is affiliated with Global and International Studies. She examines intangible cultural heritage such as customary governance, sustainable livelihoods, food systems, and language retention, and knowledge revitalization. Her decade-long work with the Asatiwisipe Anishinaabeg and with the Makeso Sakahican Inninuwak focused on land-based intangible cultural heritage. Her work aims to support the process of cultural heritage transmission to future generations. She is passionate about work in the area of cultural practices, language, knowledge safeguarding, and collective memory. She is interested in Anishinaabeg, Polish, and Slavonic traditions and would love to work more po polsku, en francais, and niin a'gii wiiji-anokiimaa akiwenziyag. I welcome projects and students who are excited about exploring own heritage elements. Passing down own diverse cultural traditions and languages to her two children guide Dr. Pawlowska-Mainville's engagement in this area of research.
Canadian Commission for UNESCO, Conference Organizers
Barbara Filion
Email: barbara.filion@ccunesco.ca
Barbara Filion is the Programme Officer for Culture, with the Canadian Commission for UNESCO. She has previously worked as a consultant and served as the Reconciliation Program Director at the Canadian Museums Association. Prior to that, she was the Director of Education at Working Assumptions, a national organization based in Berkeley, California, that uses art to examine social issues. Barbara has over 20 years of experience in the museum field. She taught and was a thesis advisor in the Museum Studies Program, at JFK University in California and also served as the Associate Director of the Archaeology Museum at the University of South Alabama in Mobile, Alabama. Barbara grew up in the region of La Mauricie in Quebec and is a member of the Ilnu Nation of Mashteuiatsh.
Lucas dos Santos Roque
Lucas is a member of the Scientific Committee of UNESCO Network for Earth and a UNESCO facilitator of the Global Strategy for Capacity Building in Living Heritage Safeguarding. He holds a master's degree in Intangible Cultural Heritage and displaced communities. His work has been concentrated on consolidating participatory methodologies for the community`s ICH safeguarding processes. As an ICH expert for the Portuguese-speaking countries in Africa, Lucas advised public policies design and participatory safeguard tools. From 2010 to 2020, working with the Regional Centre for Intangible Cultural Heritage Safeguarding in Latin America – CRESPIAL, Lucas produced technical guidelines and training material, and coordinated courses and workshops on ICH for government representatives, communities, and local organizations. In Canada, Lucas has been working with Lorna Williams and First Peoples Foundation on methodologies for archiving Indigenous Cultural Heritage. Recently he is part of the teachers of the UNESCO Massive Online Course on Intangible Heritage and Sustainable Development available on the SDG Academy website.
Student Research and Conference Assistant
Currently I have completed my last semester at UNBC. I will be convoking in May with a bachelor's degree of science in Psychology with minors in English and First Nations studies. I am designing SMILE Counselling. SMILE is an acronym for Some Mental Illness Lives in Everyone, intended to destigmatize mental illness and the process of reaching out for help. SMILE Counselling will provide members of our community with two eyed seeing approaches to mental health in a 'drop in' setting and eliminate the waiting period for counselling (6-12w). To break up this ambitious yet necessary task I have started to write an auto fiction manuscript. This manuscript will share my life experiences and recovery while incorporating knowledge from various branches of psychology which will promote and teach harm reduction. Essentially if there is no path of recovery laid out for you this book will provide the tools and knowledge needed to design your own personalized path. Within the Prince George community, I have achieved over a decade of harm reduction recovery therefore giving back to the community is imperative. Ideally once I have given back to the community with these tasks, I will return to UNBC for an Interdisciplinary Master's degree.
Conference Partners
This dialogue is organized by the Canadian Commission for UNESCO and Dr. Agnieszka Pawlowska-Mainville from the University of Northern British Columbia, with support from UNBC's Faculty of Indigenous, Social Sciences and Humanity Studies, Department of Global and International Studies. Our partners include Heritage Saskatchewan and Le Cercle des Canadiens de Prince George. This conference would not be possible without the generous support from CCUNESCO
Université du nord de la Colombie-Britannique, organisateur de la conférence
Dr. Agnieszka Pawlowska-Mainville
Email: agnes.pawlowska–mainville@unbc.ca
Agnieszka Pawlowska-Mainville est professeure agrégée en études des Premières Nations et est affiliée aux études mondiales et internationales. Elle étudie le patrimoine culturel immatériel tel que la gouvernance coutumière, les moyens de subsistance durables, les systèmes alimentaires, la conservation de la langue et la revitalisation des connaissances. Son travail de dix ans sur le patrimoine culturel immatériel est avec les Asatiwisipe Anishinaabeg, les Makeso Sakahican Inninuwak. Son travail vise à soutenir le processus de transmission du patrimoine culturel aux générations futures. Elle est passionnée par le travail dans le domaine des pratiques culturelles, de la langue, de la sauvegarde des connaissances et de la mémoire collective. Elle s'intéresse aux traditions anishinaabeg, polonaises et slaves et aimerait travailler davantage en polonais, en français et en niin a'gii wiiji-anokiimaa akiwenziyag. La transmission de ses propres traditions culturelles et de ses langues à ses deux enfants guide l'engagement de Mme Pawlowska-Mainville dans ce domaine de recherche.
Commission canadienne pour l'UNESCO, organisateurs de conférences
Barbara Filion
Email: barbara.filion@ccunesco.ca
Barbara Filion est la chargée de programme pour la Culture à la Commission canadienne pour l'UNESCO. Elle a précédemment travaillé comme consultante et occupé le poste de directrice du programme de réconciliation à l'Association des musées canadiens. Avant cela, elle était directrice de l'éducation chez Working Assumptions, une organisation nationale basée à Berkeley, en Californie, qui utilise l'art pour examiner les questions sociales. Barbara a plus de 20 ans d'expérience dans le domaine des musées. Elle a enseigné et a été directrice de thèse dans le cadre du programme d'études muséales de l'université JFK en Californie et a également été directrice associée du musée d'archéologie de l'université de South Alabama à Mobile, en Alabama. Barbara a grandi dans la région de la Mauricie au Québec et est membre de la Nation Ilnu de Mashteuiatsh.
Lucas dos Santos Roque
Lucas est membre du comité scientifique du Réseau de l'UNESCO pour la Terre et animateur à l'UNESCO de la Stratégie globale de renforcement des capacités pour la sauvegarde du patrimoine vivant. Il est titulaire d'un master en patrimoine culturel immatériel et communautés déplacées. Son travail s`est concentré sur la consolidation des méthodologies participatives pour les processus de sauvegarde du PCI de la communauté. En tant qu'expert du PCI pour les pays lusophones d'Afrique, Lucas a conseillé la conception de politiques publiques et d'outils de sauvegarde participatifs. De 2010 à 2020, en collaboration avec le Centre régional pour la sauvegarde du patrimoine culturel immatériel en Amérique latine – CRESPIAL, Lucas a produit des directives techniques et du matériel de formation, et a coordonné des cours et des ateliers sur le PCI pour les représentants du gouvernement, les communautés et les organisations locales. Au Canada, Lucas a travaillé avec Lorna Williams et First Peoples Foundation sur les méthodologies d'archivage du patrimoine culturel indigène. Récemment, il fait partie des enseignants du cours en ligne massif de l'UNESCO sur le patrimoine immatériel et le développement durable disponible sur le site de la SDG Academy.
Étudiante assistante de recherche et de conférence
Jessica Hedrick
Email: hedrick@unbc.ca
Actuellement, j'ai terminé mon dernier semestre à l'UNBC. Je convoquerai en mai un baccalauréat ès sciences en psychologie avec mineures en anglais et en études des Premières Nations. Je conçois SMILE Counseling. SMILE est l'acronyme de Some Mental Illness Lives in Everybody, destiné à déstigmatiser la maladie mentale et le processus de recherche d'aide. SMILE Counseling fournira aux membres de notre communauté des approches visuelles à deux yeux de la santé mentale dans un cadre « sans rendez-vous » et éliminera la période d'attente pour le counseling (6-12 sem.). Pour briser cette tâche ambitieuse mais nécessaire, j'ai commencé à écrire un manuscrit d'autofiction. Ce manuscrit partagera mes expériences de vie et mon rétablissement tout en incorporant des connaissances de diverses branches de la psychologie qui favoriseront et enseigneront la réduction des méfaits. Essentiellement, s'il n'y a pas de chemin de rétablissement tracé pour vous, ce livre fournira les outils et les connaissances nécessaires pour concevoir votre propre chemin personnalisé. Au sein de la communauté de Prince George, j'ai réalisé plus d'une décennie de rétablissement en matière de réduction des méfaits, il est donc impératif de redonner à la communauté. Idéalement, une fois que j'aurai redonné à la communauté avec ces tâches, je retournerai à l'UNBC pour une maîtrise interdisciplinaire.
Partenaires de la conférence
Ce dialogue est organisé par la Commission canadienne pour l'UNESCO et la Dre Agnieszka Pawlowska-Mainville de l'Université du Nord de la Colombie-Britannique, avec le soutien de la Faculté des études autochtones, des sciences sociales et humaines de l'UNBC, Département des études mondiales et internationales. Nos partenaires incluent Heritage Saskatchewan et Le Cercle des Canadiens de Prince George. Cette conférence ne serait pas possible sans le généreux soutien de la CCUNESCO.